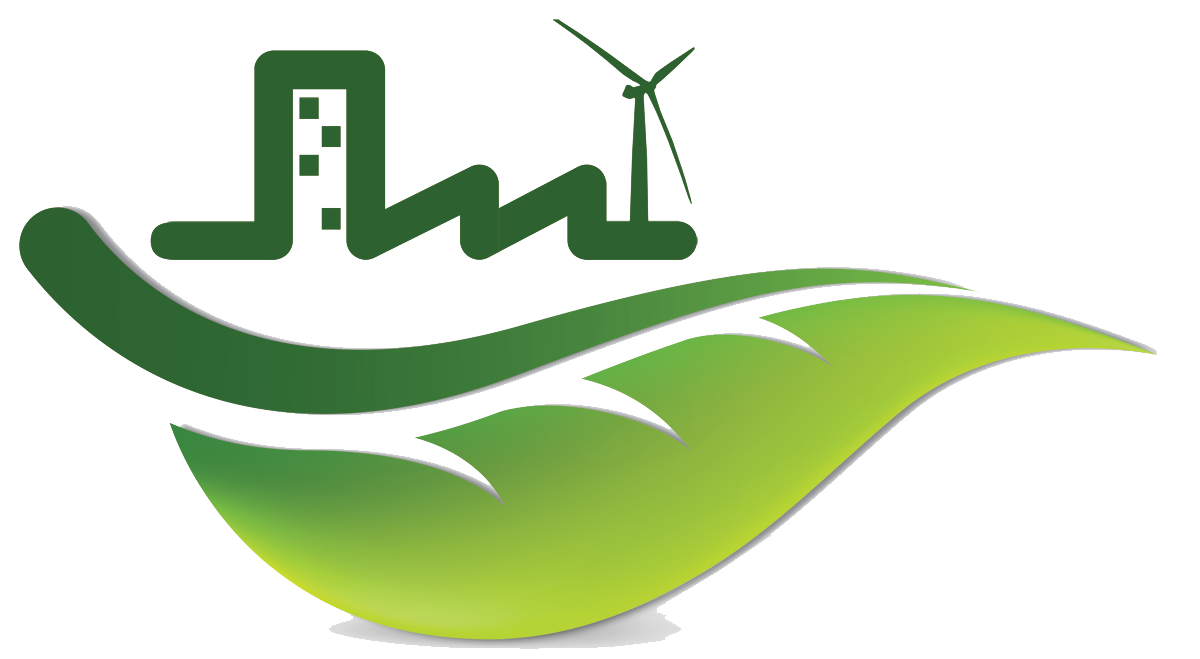 Environmental responsibility
Our environmental commitment as an importer of CO₂ Laser machines is, on the one hand, taking care of the proper handling of the packaging in which our products come. We know that these packages are important not only to maintain the quality of the products, but also to maintain the Reduce, Reuse and Recycle processes, in order to help reduce the polluting footprint of said packages.
On the other hand, we care that our clients extend the useful life of their machines and components. So we try to keep our clientele informed with Video tutorials, manuals, and Blogs that explain how to extend the useful life of our machines and at the same time to reduce the production of electronic waste.
Main reasons to adopt cleaner production
Conviction as a strategy aimed at sustainable development.
Improves efficiency in production processes, products, and services
Helps comply with environmental regulations.
It is a fundamental basis to guarantee the continuous improvement of environmental management.
It helps to improve the public and Fiscal image.
Prevents conflicts due to the application of legal processes (Ex: Guardianship).

Reduces investments in control systems at the end of the process.

Social Responsibility
We have systems and projects that contribute to sustainable growth, such as the use of ecological inks and training in safe air extraction and proper waste management. Our commitment to creating awareness is the backbone of our products and services.
Biological prevention measures COVID-19