---
---
What is an Industrial Chiller?
A Chiller is a liquid cooling unit. A chiller is capable of cooling the environment using the same refrigeration operation as air conditioners or dehumidifiers, it cools water, oil or any other fluid. This solution can be used in a wide range of operations.
They can be air or water coolers. The chillers to cool the water, incorporate the use of cooling towers, which improve the thermodynamics of the Chillers in comparison with the chillers to cool the air.
Some of the most common applications of process chillers are:
The plastic industry: Cooling of the hot plastic that is injected, blown, extruded or sealed.
Printing industry: Friction cooled tempered rolls and ink curing ovens, along with ultraviolet lamps, also for curing purposes.
The Laser Cutting Industry: Technology has created machines that can cut very specific steel products with the precise use of laser cutting machines. This laser operates at very high temperatures and must be cooled to function properly.
What Industrial Chiller do we offer you?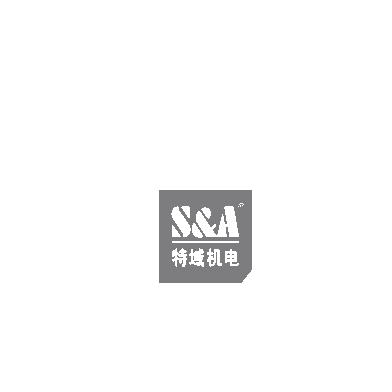 ---
---