In this tutorial we will be able to observe and detail the installation of the software for laser machines. In this case we will see the software of the company RUIDA TECHNOLOGY. We can also have some tips and observations for a good experience with the software. This software provides thousands of entrepreneurs in the world due to its great ease of use and very useful tools for different types of definitions of various materials.
These are some parameters of the RDCAM V6 software:
A laser engraving cutting system through the numerical control machine and tool to achieve effective control according to different user requirements. The system includes a control panel and support software. This tutorial describes how to download and install the software.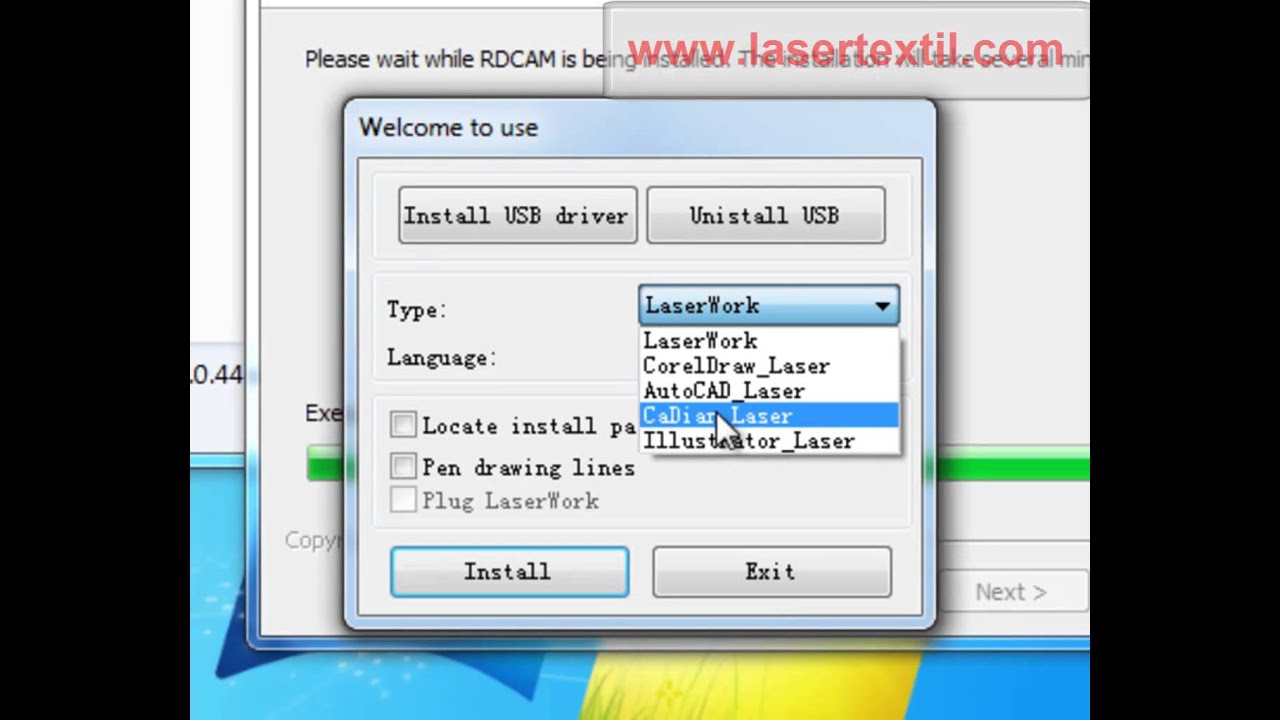 Software Compatible File Formats
Vector format: DXF, AI, PLOT, DST, DSB, etc.
Bitmap format: BMP, JPG, GIF, PNG, MNG, etc.
Basic Requirements
1. Windows XP and higher operating system, XP
recommended.
2. Above 586 CPU, above PIII or PV recommended
3. Memory, above 1G recommendedencima de 1G
We will leave a tutorial video support for those who want to see its installation, beginners who are beginning to make up this great virtual community.
Remember that more information and to purchase our products you can contact the numbers 310 717 0000 and 321 268 0399 (WhatsApp) or the landline (+57) 1 675-7434, or through our Facebook page @lasertextildc and @ServicolombiaDC. Subscribe to our MundotextilDC YouTube channel for more videos like this one.